Picture/ Logo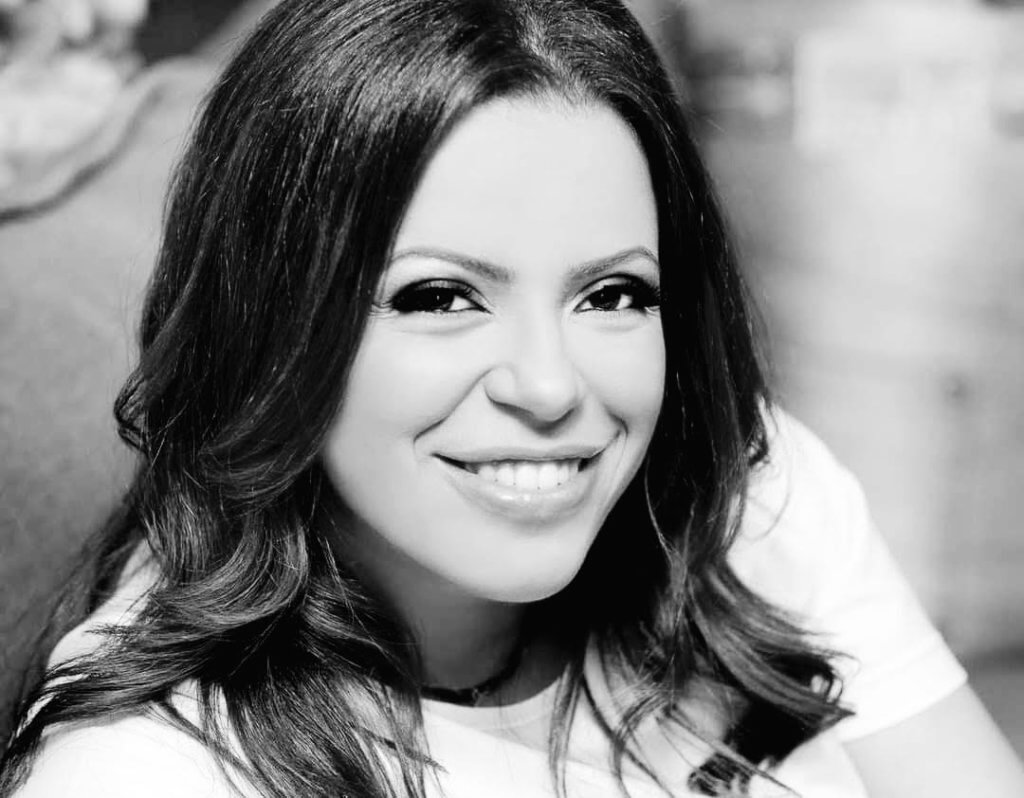 Discount/ Offer to Entaleqi Card Holders
Engi has always had this passion of helping other people to heal.
She has this special interest in analyzing the dynamics of relationships, and was drawn to the psychology and philosophy of personal development.
However, she realized that she can not help others unless she goes through her own path of self-healing, self awareness and spiritual awakening.
And now after getting her certificate, she can finally help her clients focus on their deep emotional healing, plan positive goals, and identify their personal strengths and areas for development.
– Certified NLP Practitioner at INLPTA
– Licensed Practitioner in Time Line Therapy
– Diploma in The Enneagram
– Diploma in Family and Systemic Constellations
– Bachelor of Economics/Business, AUC