Picture/ Logo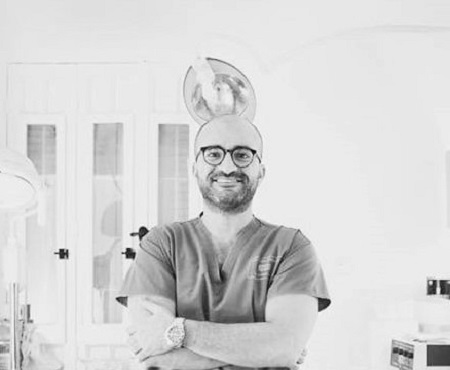 Discount/ Offer to Entaleqi Card Holders
15% On Clinic Based Procedures 
10% On Surgeries 
Ahmed Sobhi Hweidi, consultant of Plastic & Reconstructive Surgery and staff member at Ain Shams University.
Hweidi's clinic has been operating since 1991, with two generations, the father and the son. Not only that Ahmed learned from his father but also he gained a vast knowledge and hands on experience by spending 4 years in England working on his PhD and being a plastic surgery registrar at NHS.
At Hweidi's clinic, they believe that "We Rise By Lifting Others" and that is exactly what they aim to do by helping people reveal their own kind of beauty and be happy at their own skin!
-MSc, MRCS (Eng.,ED), EBOPRAS, MD
– Consultant of Plastic & Reconstructive Surgery
– Staff Member of Plastic Surgery at Faculty of Medicine Ain Shams University
– PhD in plastic surgery from university of Liverpool, UK
– Full Member of the Egyptian Society Of Plastic & Reconstructive Surgeons (ESPRS)
– Member of International Society of Aesthetic Plastic Surgeons (ISAPS)
– Board member of the Egyptian Society of Surgeons of Hand & Microsurgery (ESSHM)