Picture/ Logo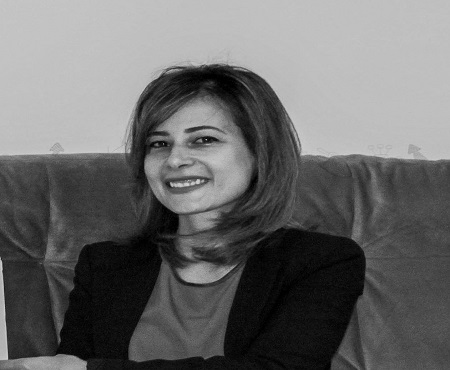 Discount/ Offer to Entaleqi Card Holders
HR professional, who has more than 10 years of experience in the recruitment, training and talent management field. She's currently holding the position of Talent Acquisition & Development Manager at an International Manufacturing Company.
Graduated from faculty of Arts (English Section), from Ain Shams University. Holds her MBA from Maastricht School of Management. Her thesis topic was the impact of employer branding on employees retention and behavior inside work place.
She's also a certified professional coach, accredited from  Intellect company and approved by ICF ( International Coaching Federation), specialized in career coaching, since her strength comes from HR, and career advice in the corporate field, she held one hundred hours of career coaching with a proof of success stories.
Adding to the above, Lubna is an accredited professional trainer, took her TOT (train of the trainer) certificate from RITI ( Regional IT Institute in Egypt)
MBA holder from Maastricht School of Management
Certified Professional Coach Approved by ICF ( international coaching federation)
Certified TOT (training of the trainer Diploma)