Outline:
What are the stages of grief?
Knowing your place
Why do we get stuck?
How to get out of being stuck?
How to move on?
Conducted By: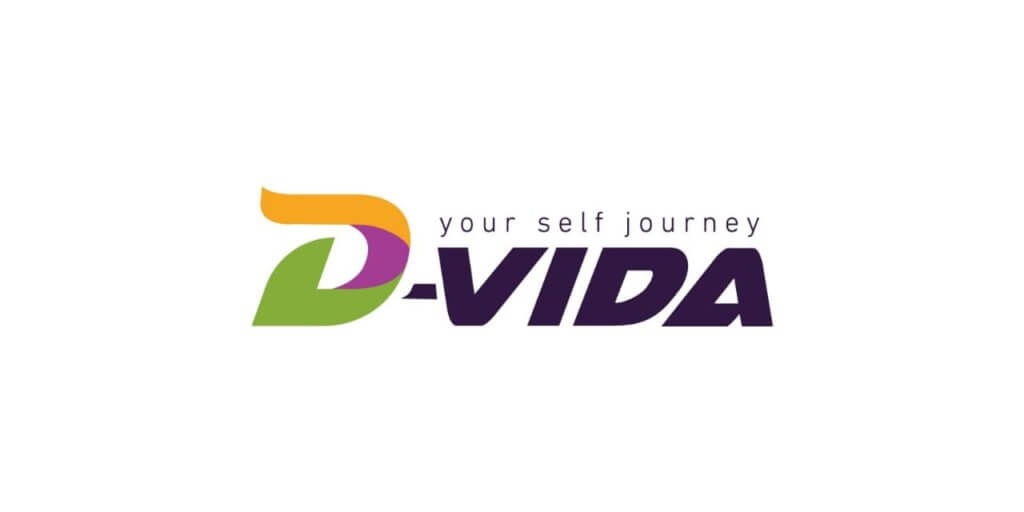 Dina Asaad founder of D-vida Training and Consultancy Company
Dina is an Accredited Transformational Life & Executive Coach from the International Coaching Federation (ICF), and Accredited NLP (Neuro Linguistic Programming) Master Practitioner and Trainer from INLPTA (International Neuro Linguistic Programming Trainers Association, USA). She is Psycho Therapist and also psychometric Assessor. She has 7+ years of experience in the field of consultancy, training and coaching, with 600+ hours in therapy and coaching. Dina also got certified and Accredited in the following topics: * Systemic and relationship coach from ICF. * Enneagram teacher and trainer from, SCL, IEA (International Enneagram Association) * Career coach and facilitator from NCDA, CRG, USA and CGP (Career Guidance Program for Youth) * Positive parenting educator from Positive Discipline, USA (member of the positive Discipline USA). *Montessori Educator from MMI London. *Certified Trainer from Ain Shams University and TOT (Training of The Trainers Facilitator) from – HRDA Trainer, UK, INLPTA USA, Columbia University and IATC, USA. Dina has attained her Psychology degree from Cairo University, and achieved her Psychology Counseling and Mental health Diploma from Ain Shams University with Excellent Degree. She is also certified as a Cognitive Behavioral Therapist(CBT).
Date & Time:
2 days, Oct. Tuesday 20th & Thursday 22nd
07:00pm – 10:00pm (6 hours total)
Location:
Online via Zoom (details to be sent after registration)
Fees:
600L.E (via Fawry or credit/ visa Card)
Deadline for payment Friday, 16th of Oct.
For Inquiries:
Email: [email protected]